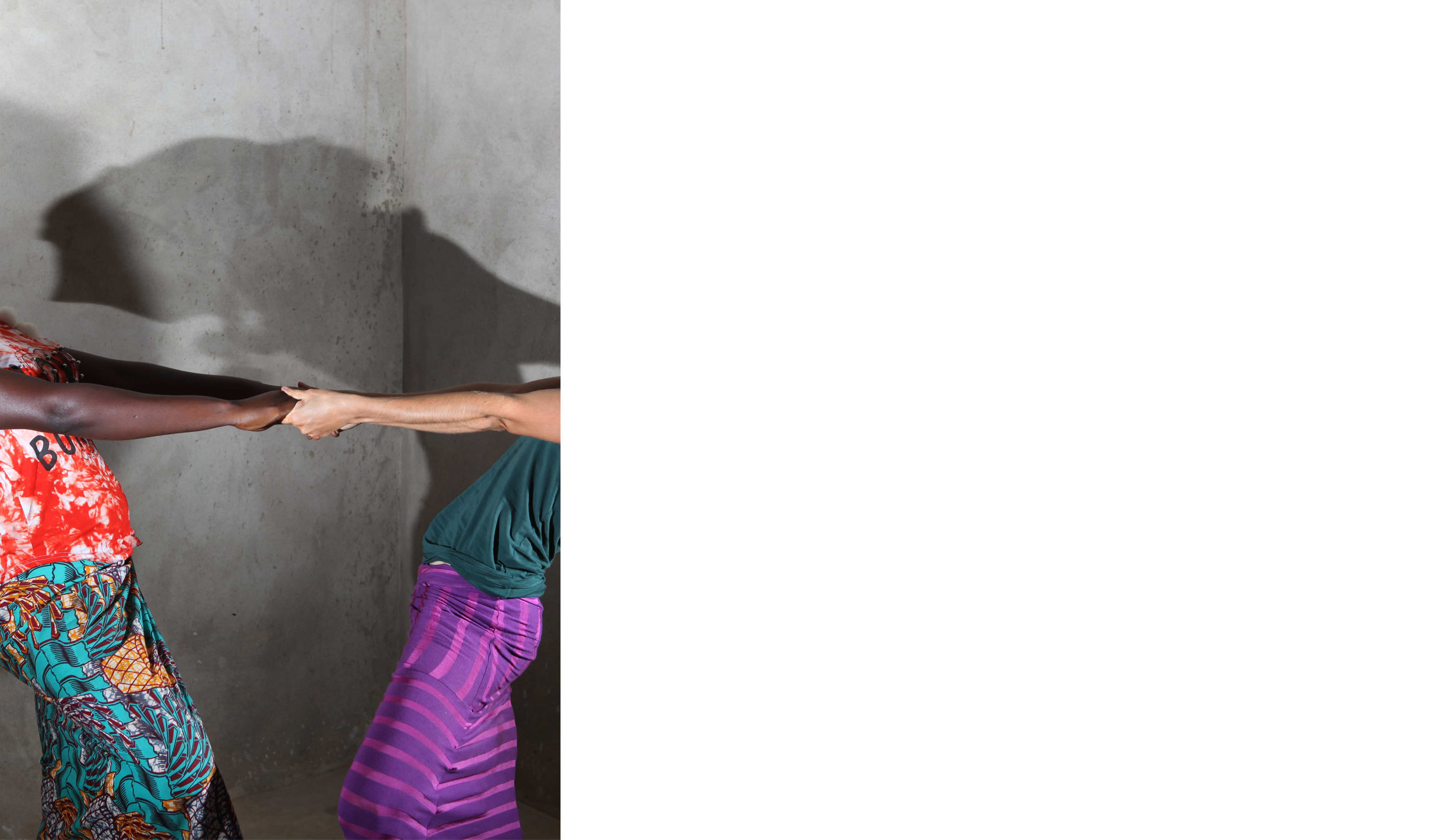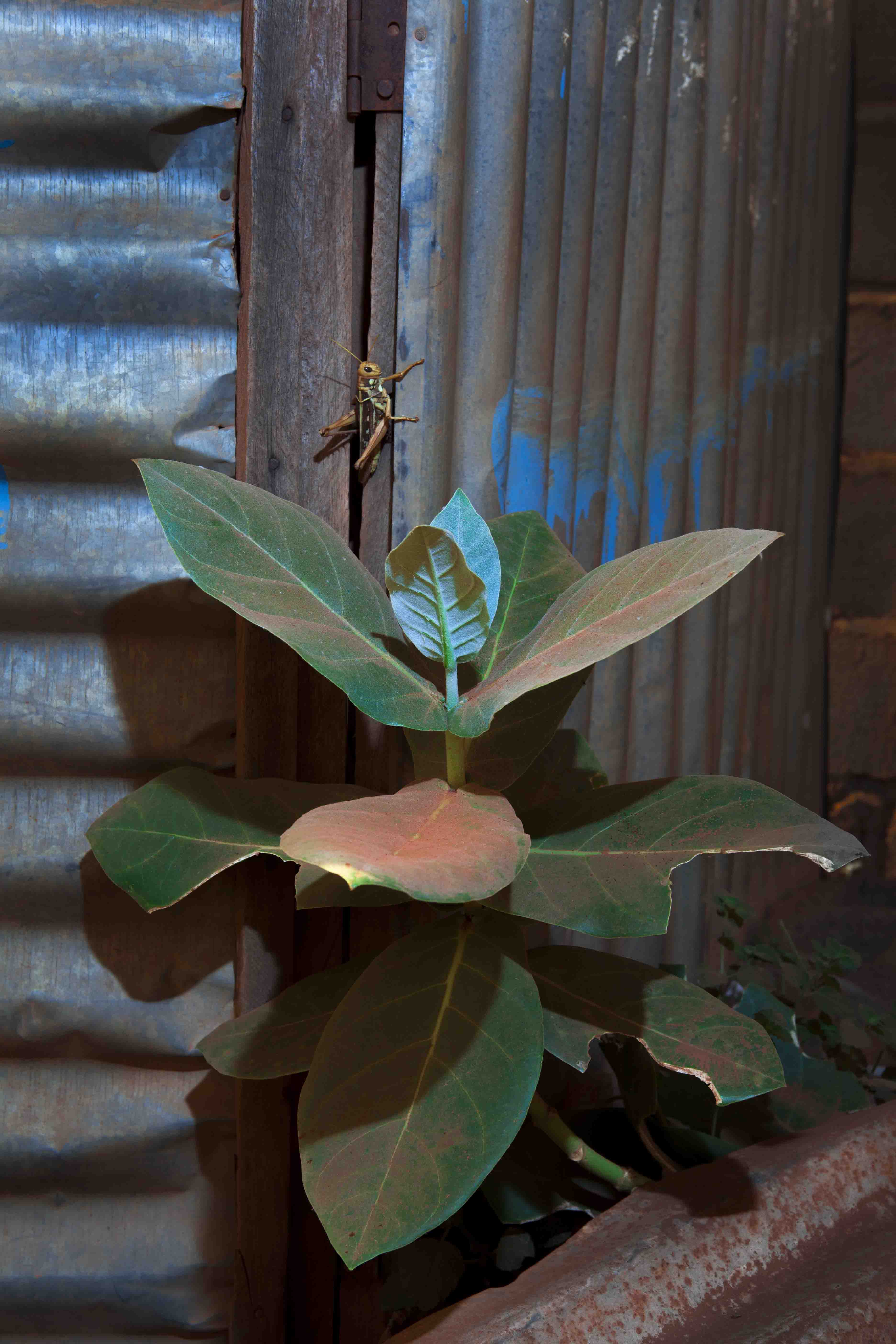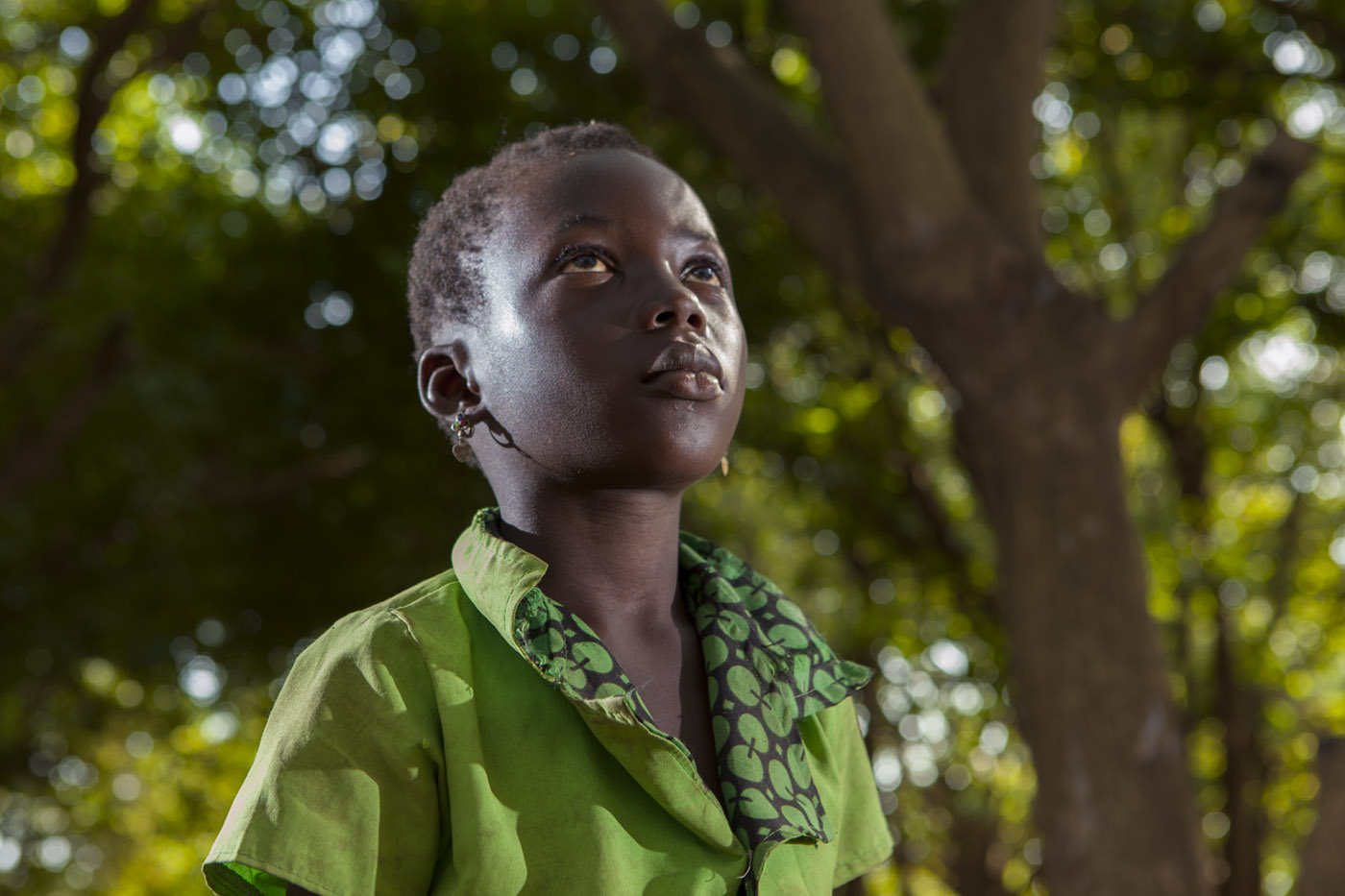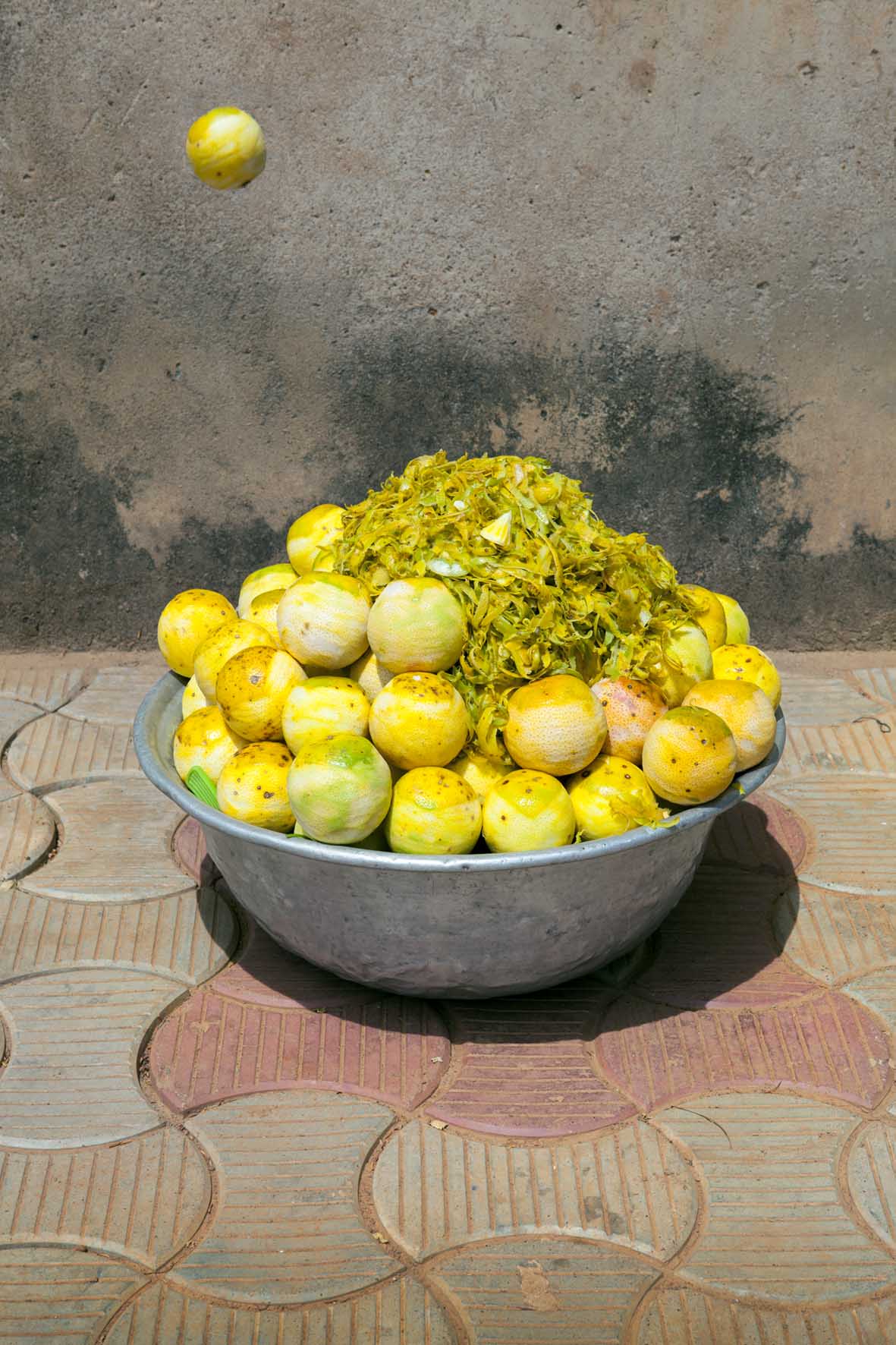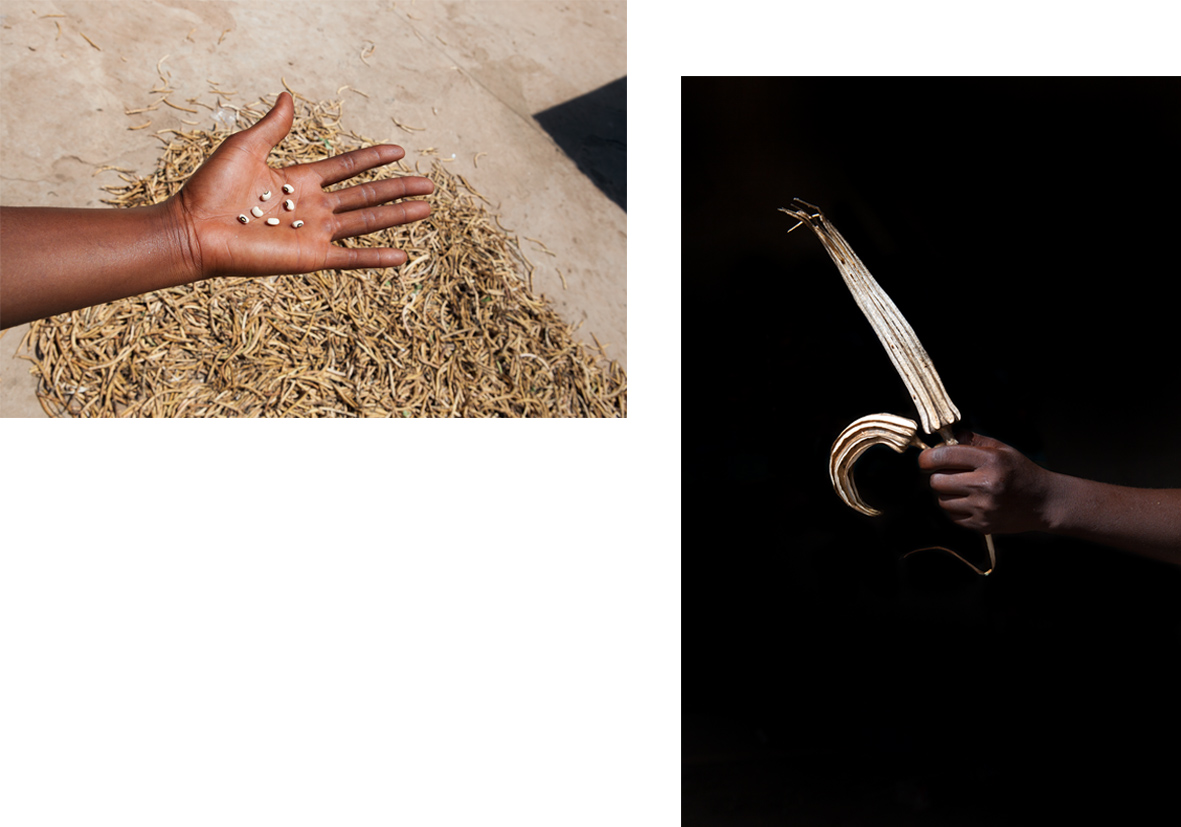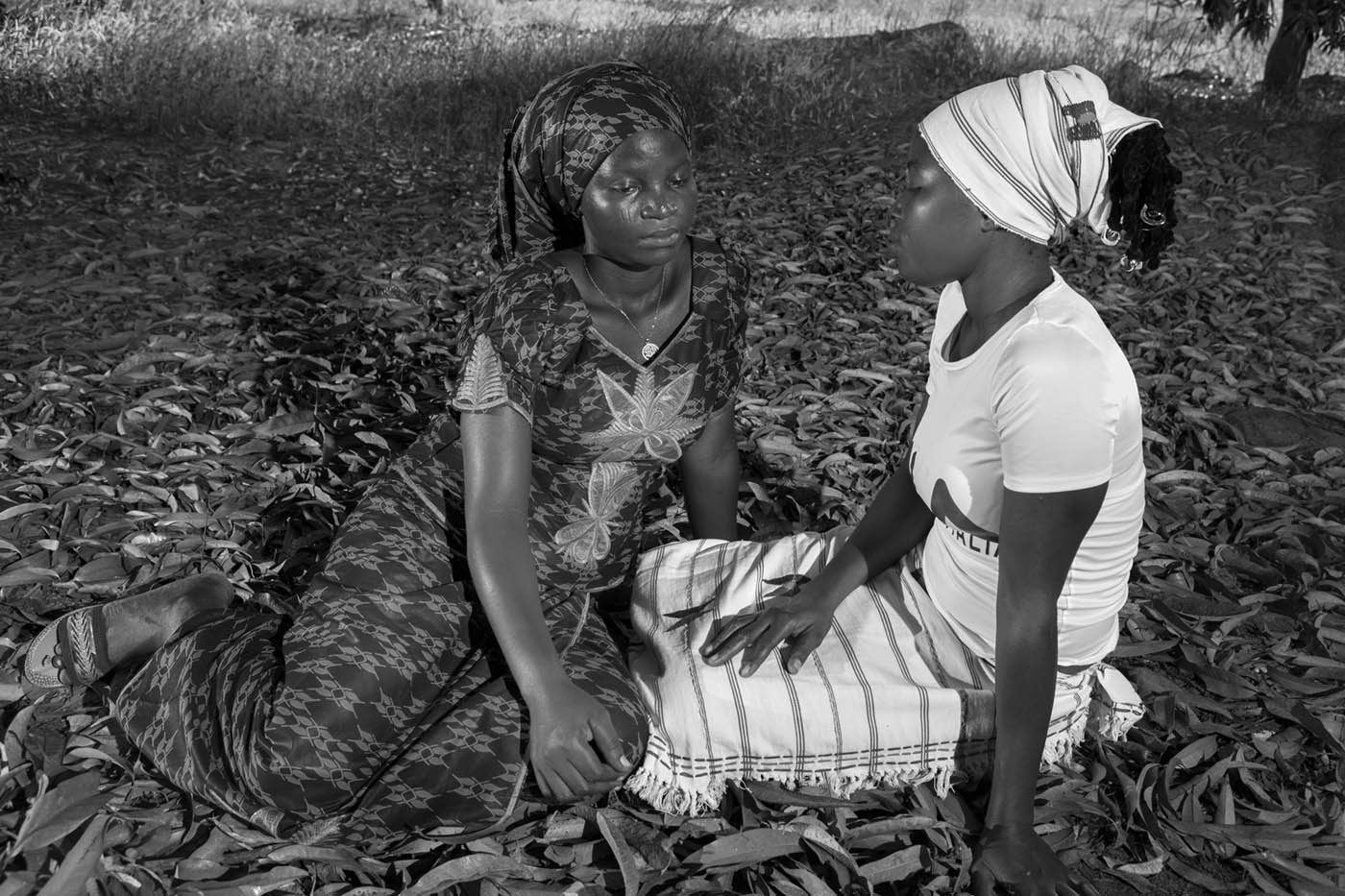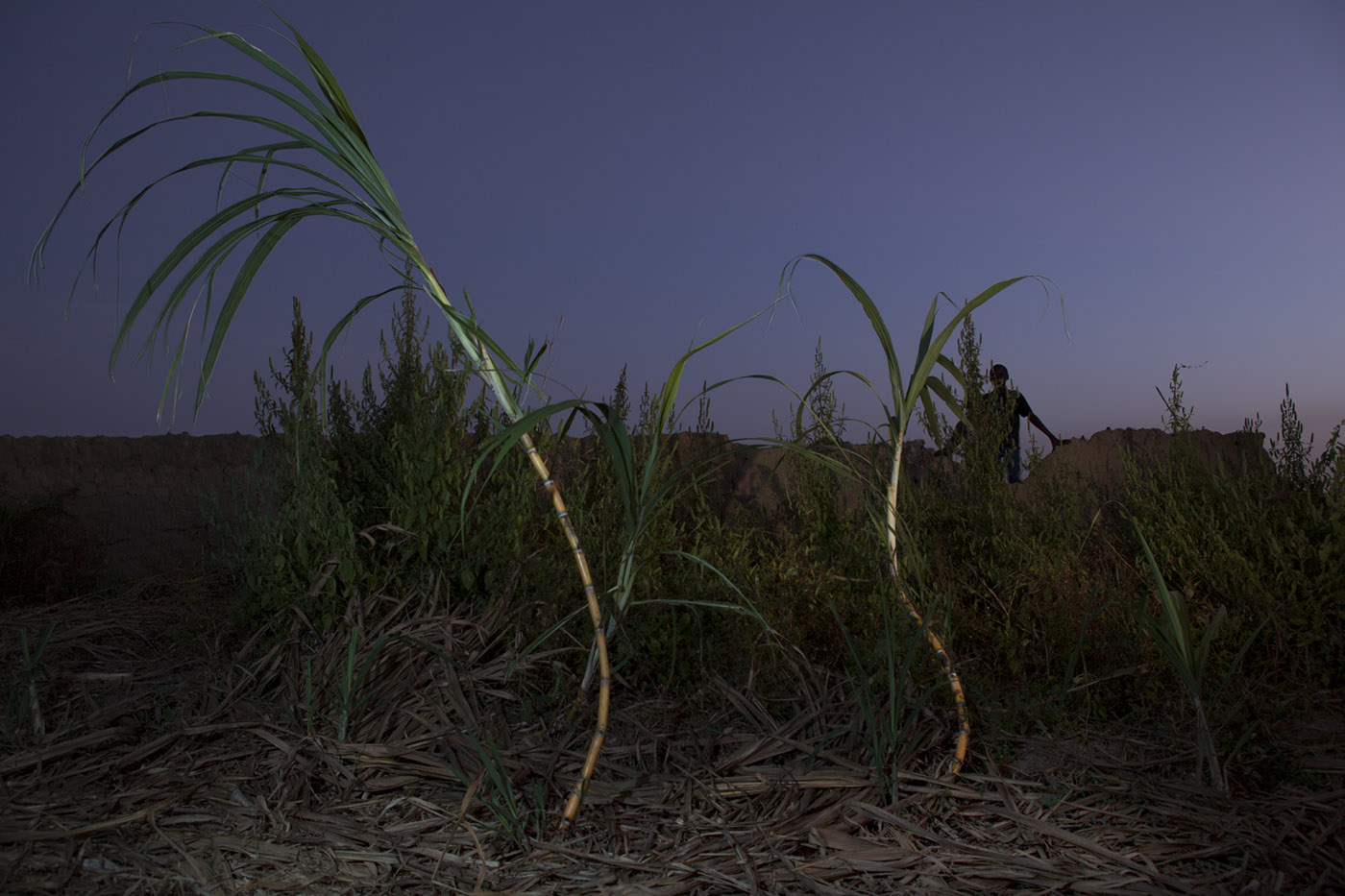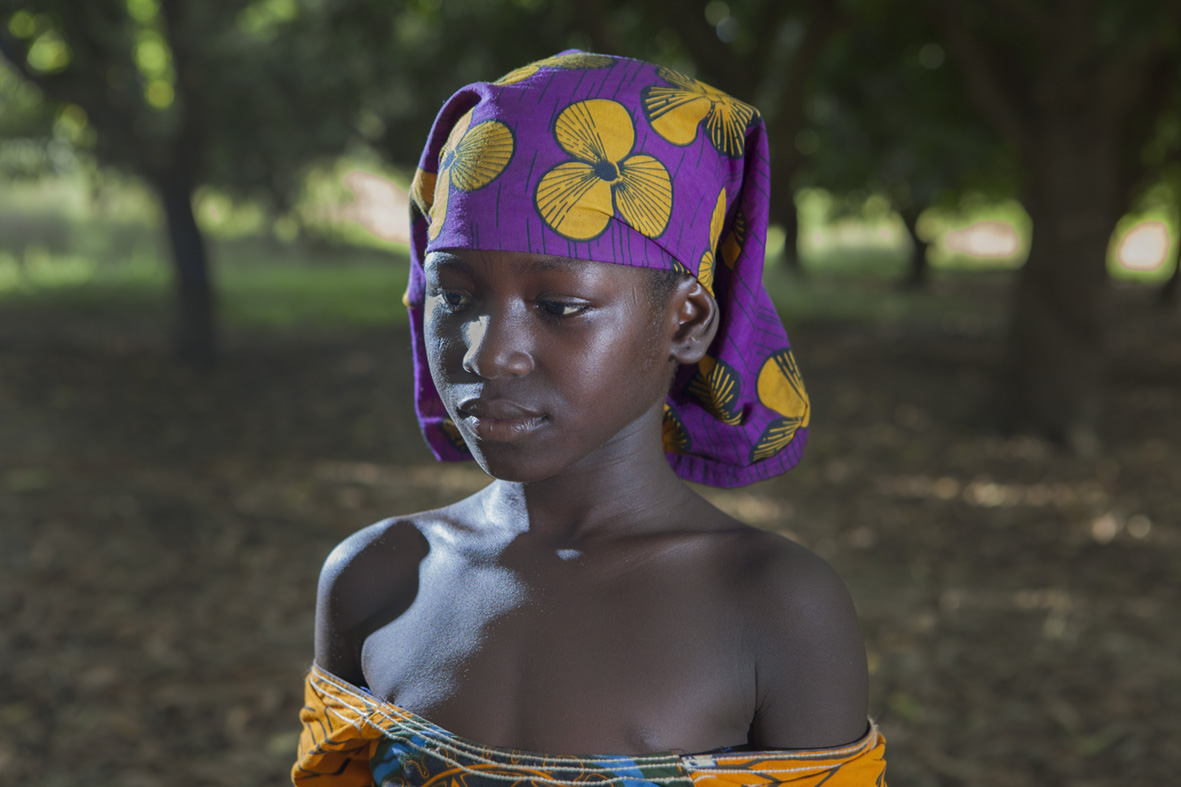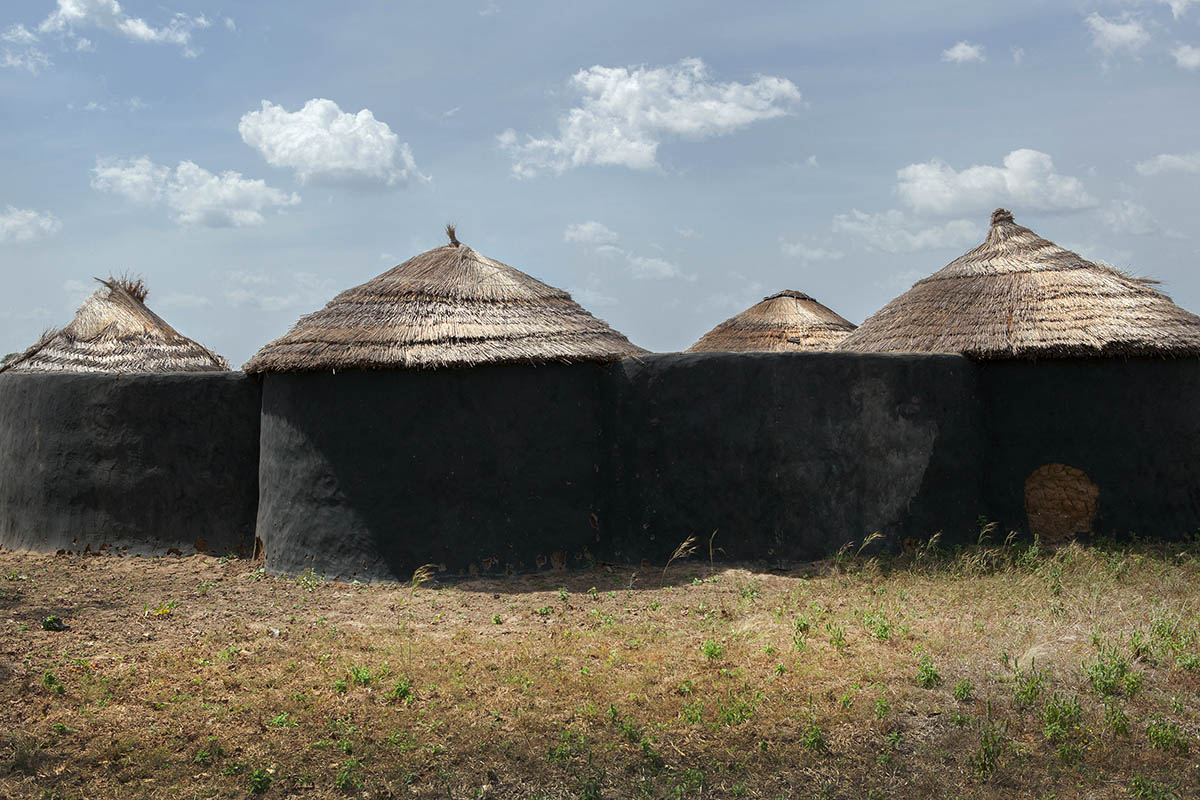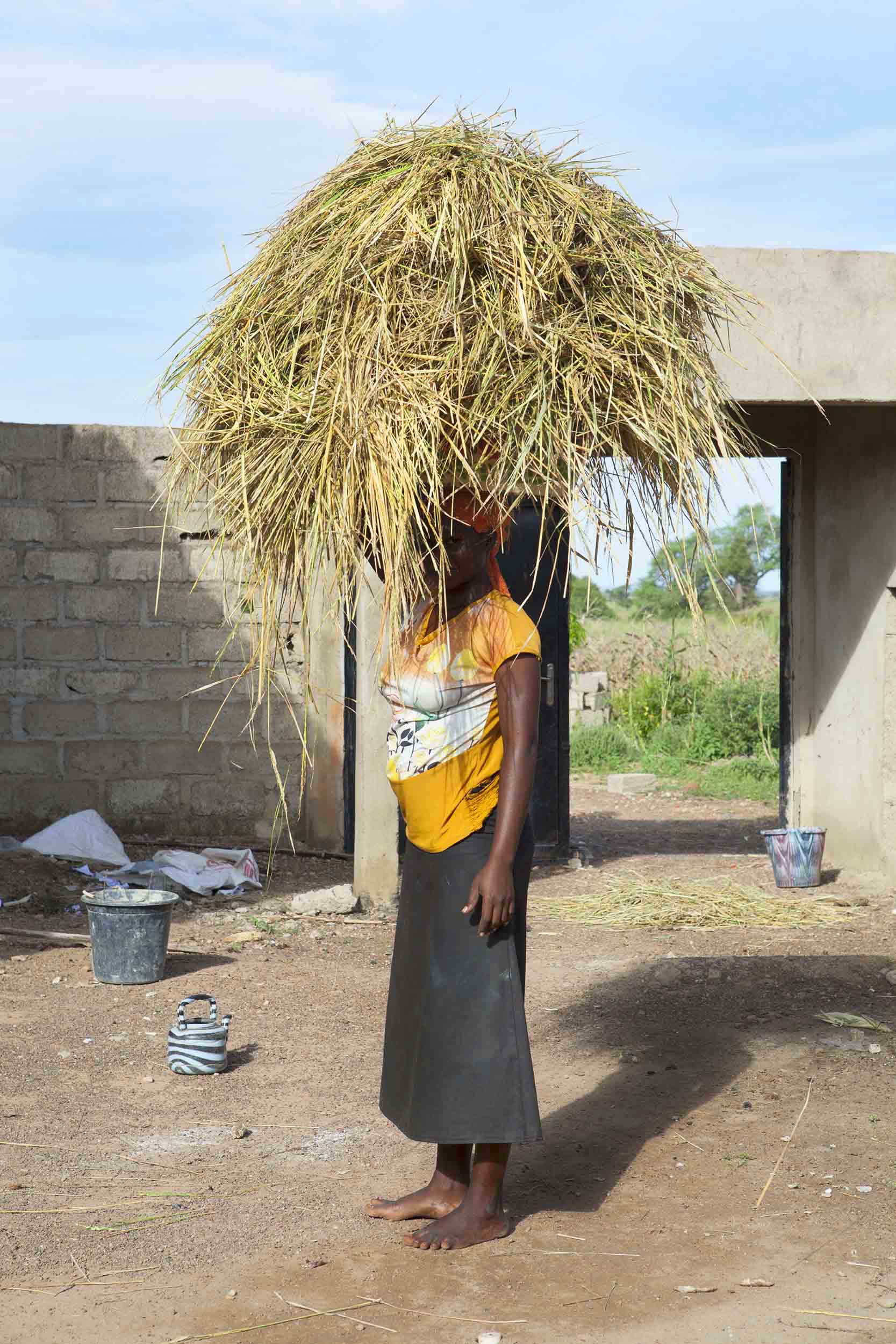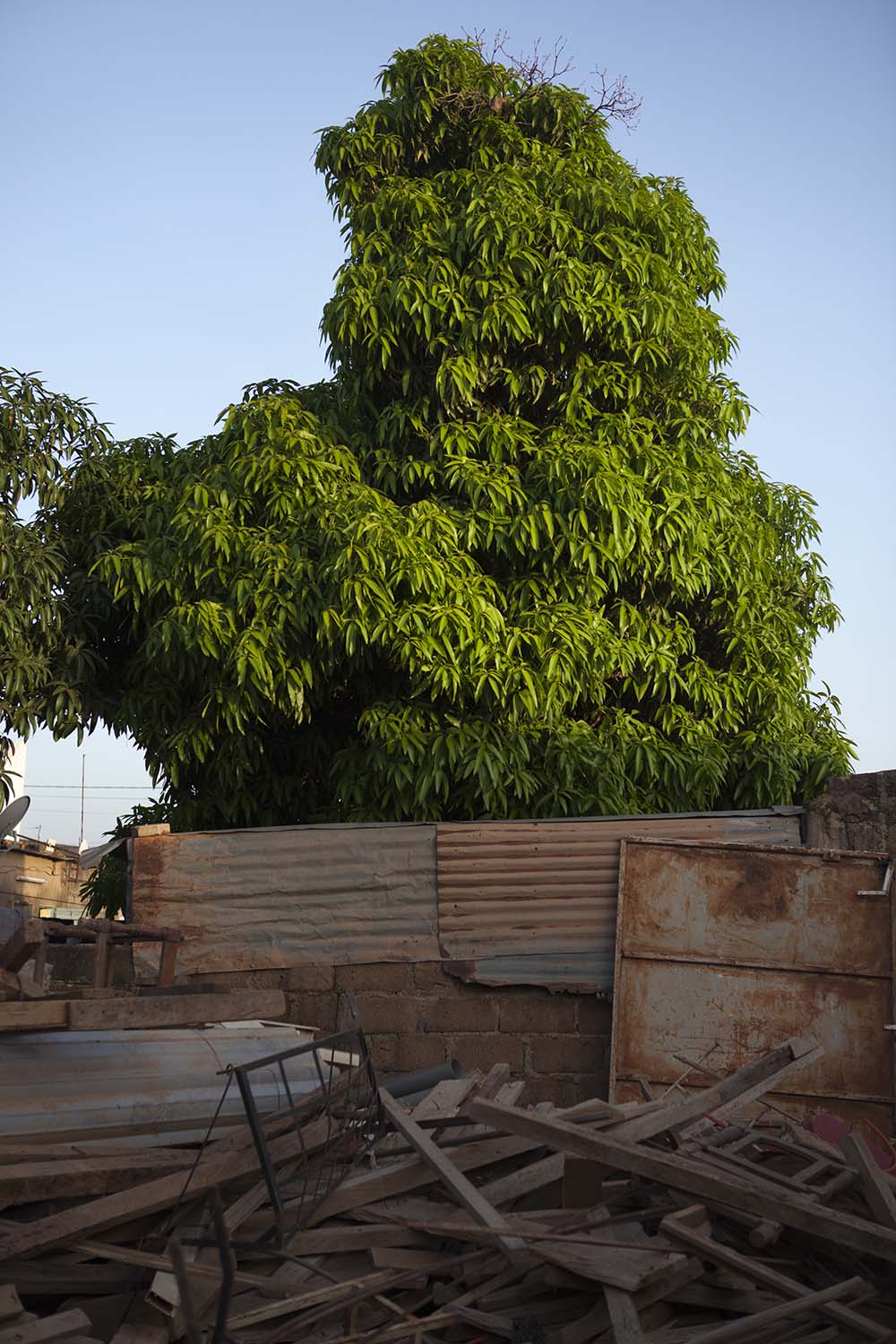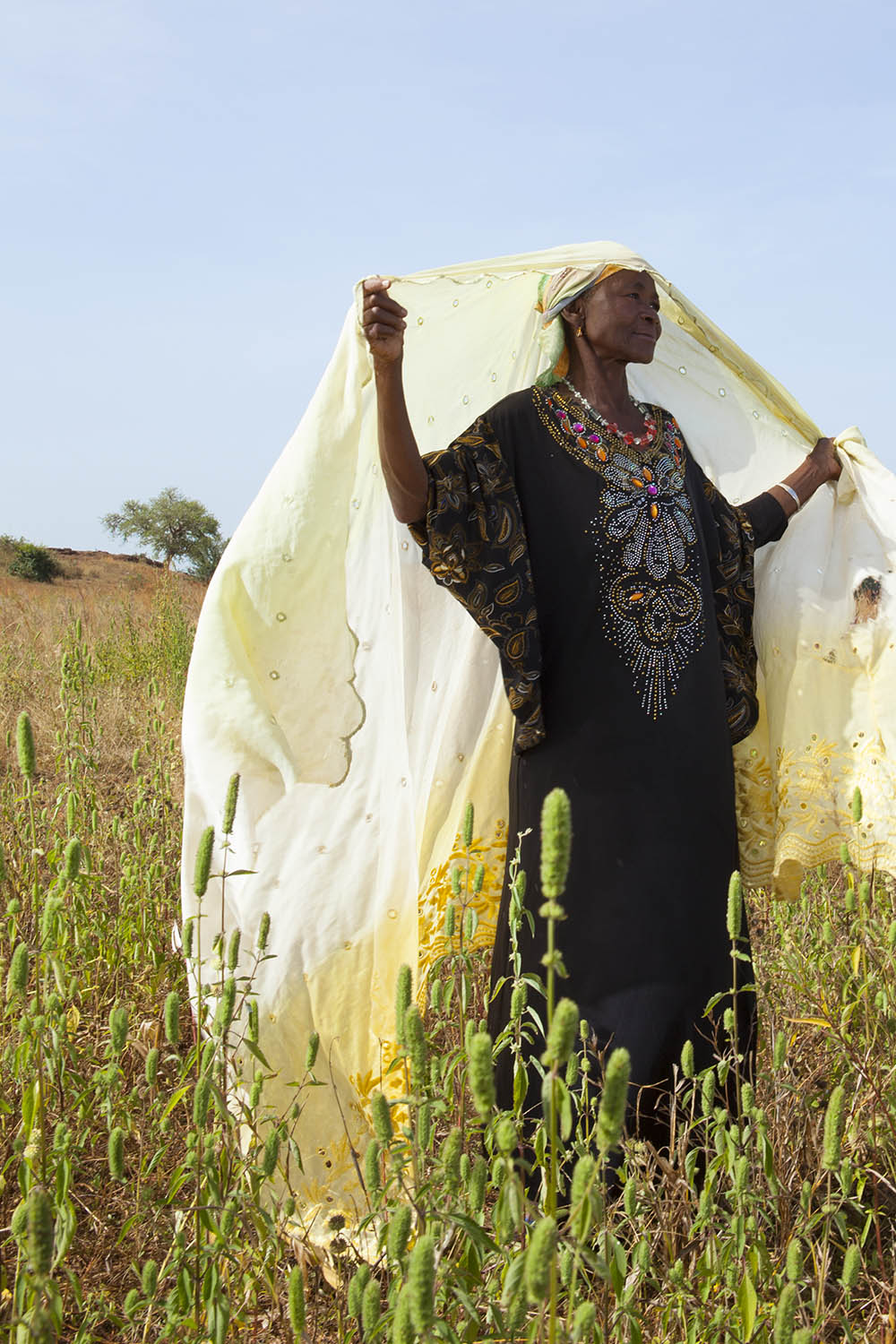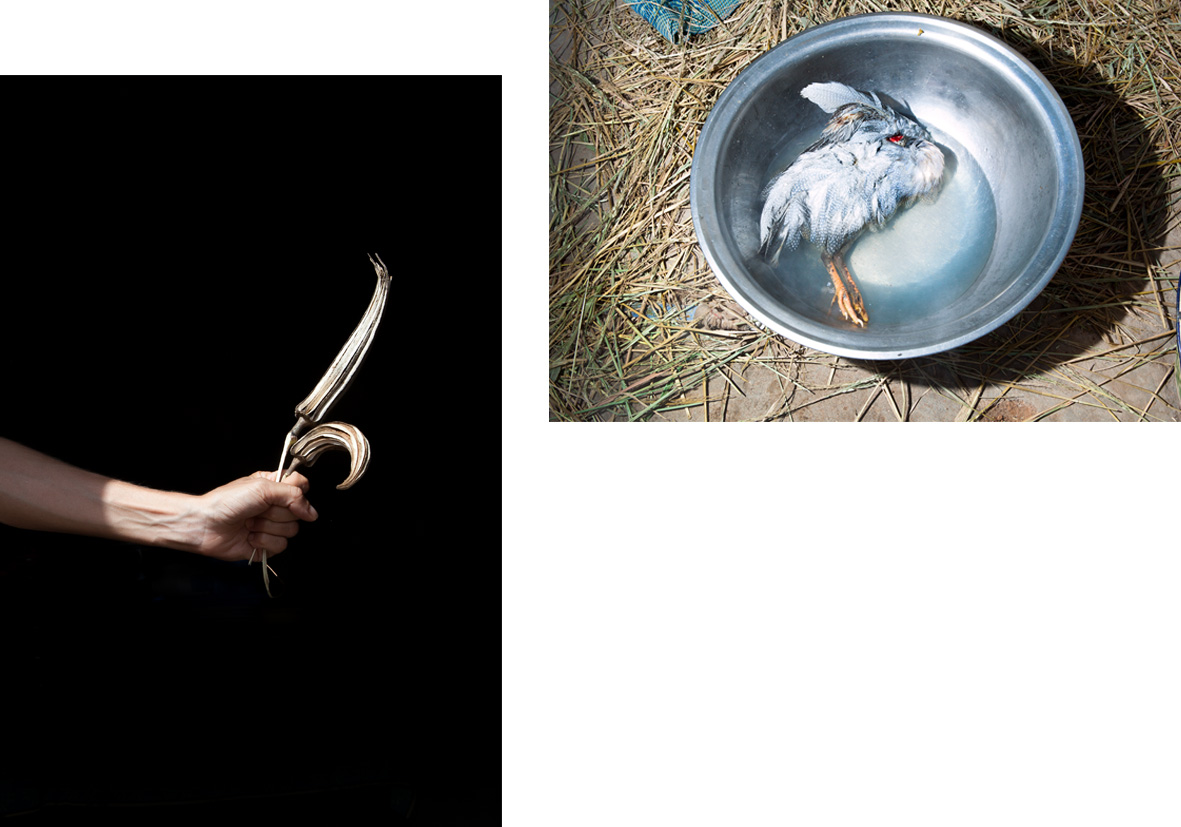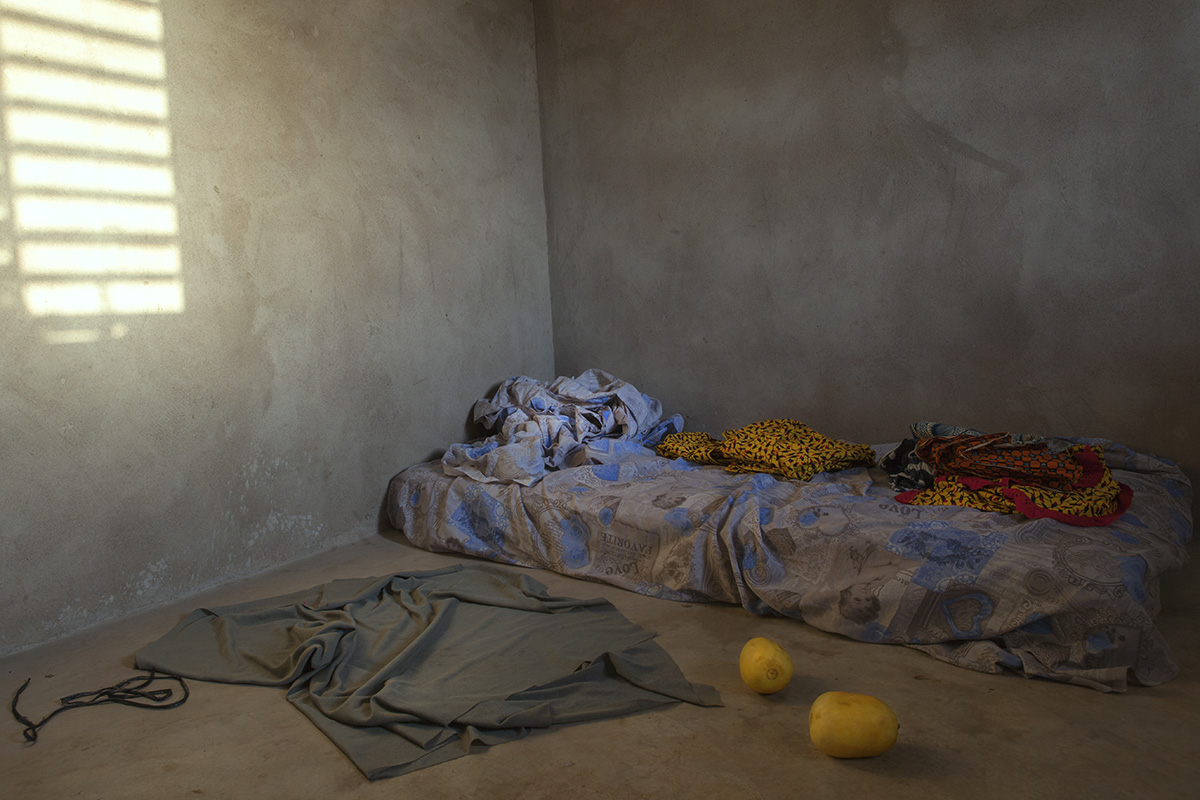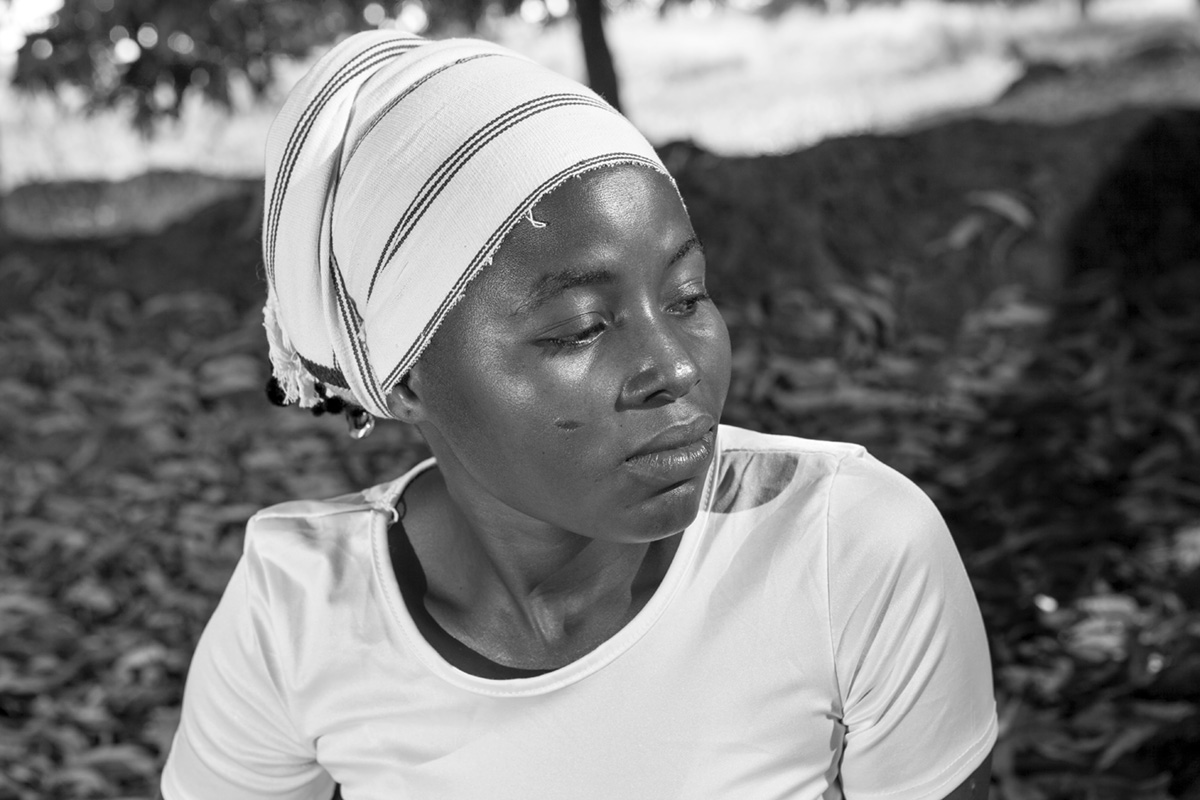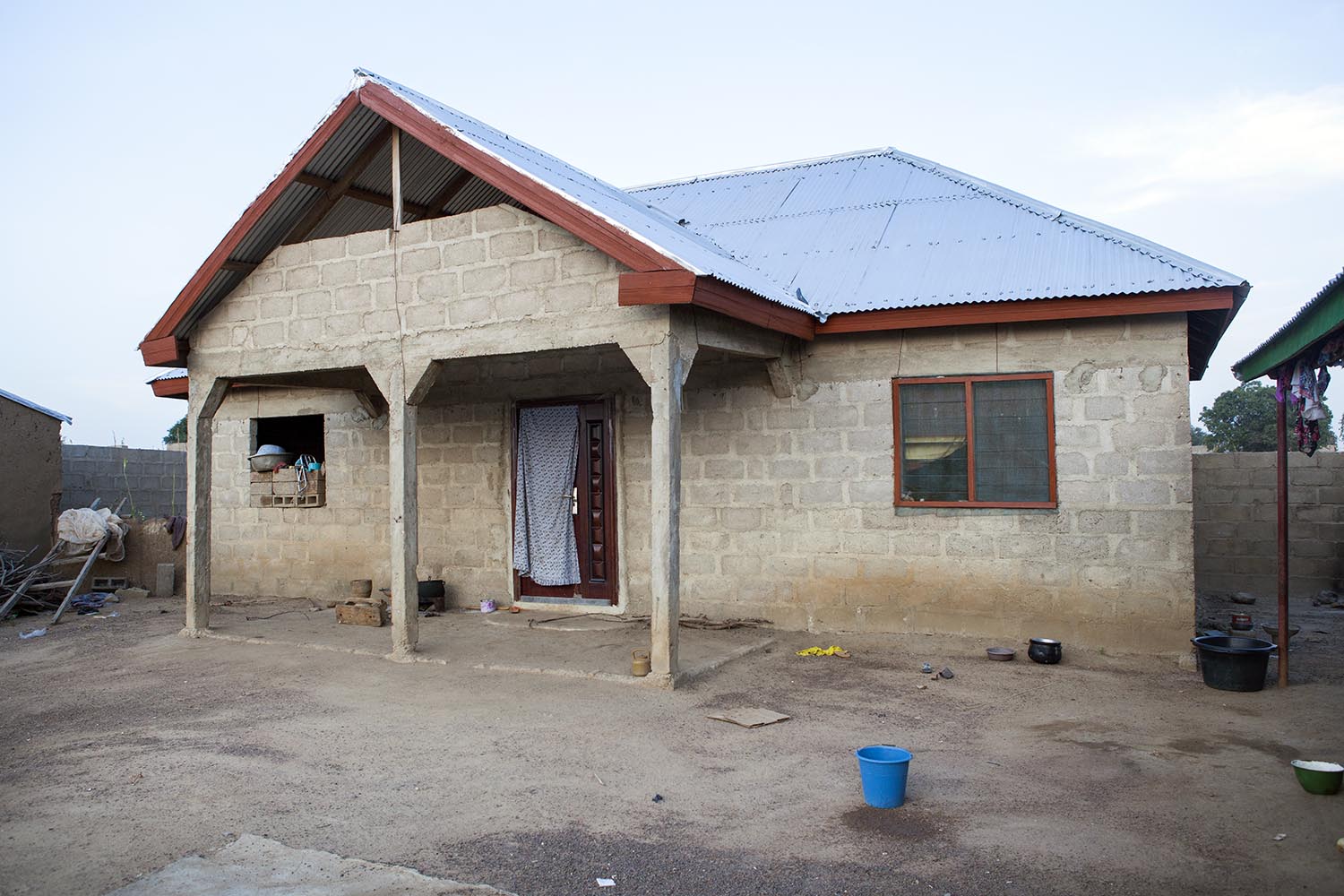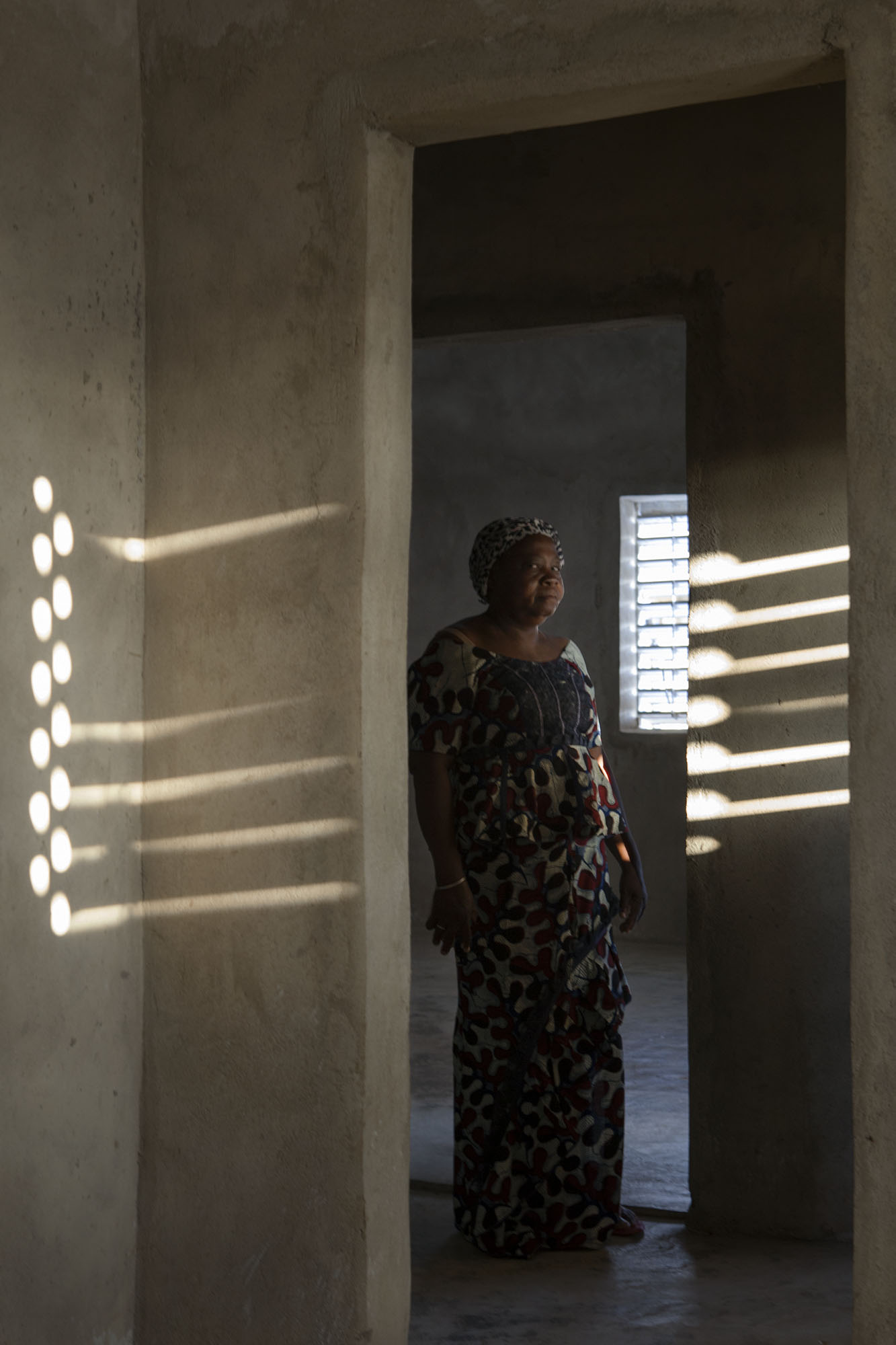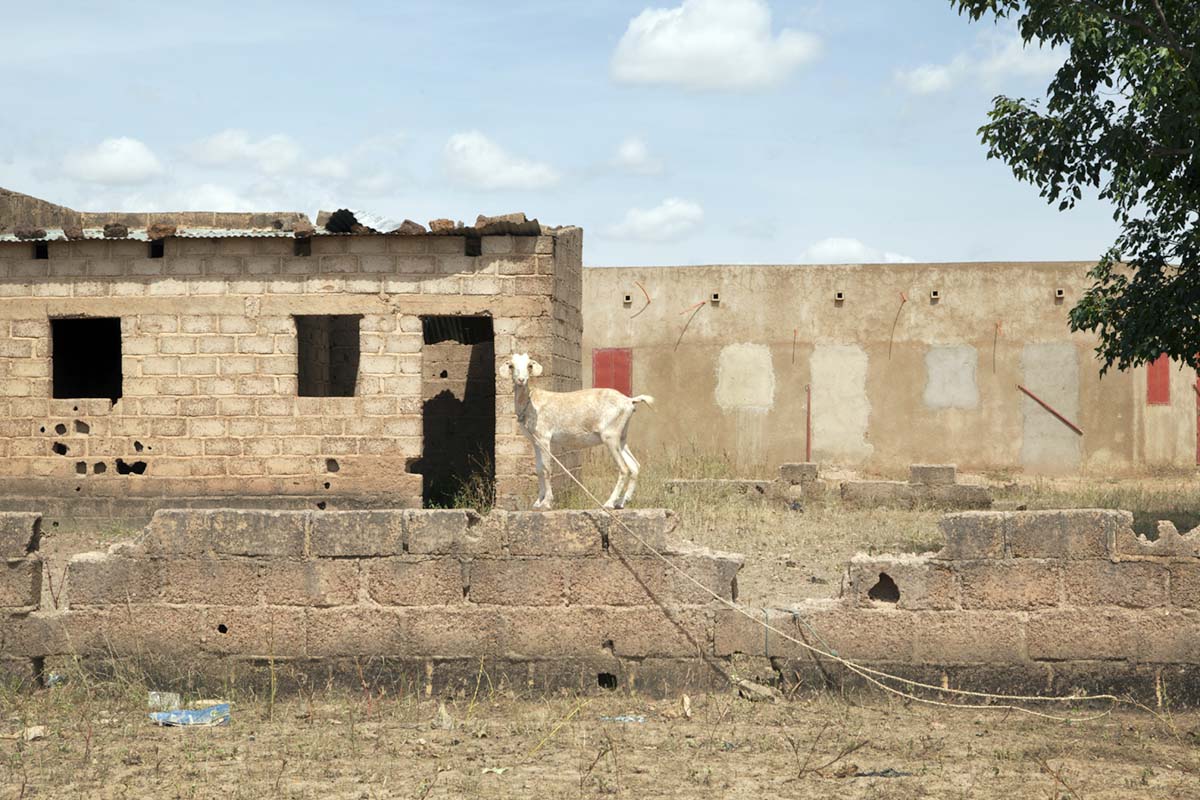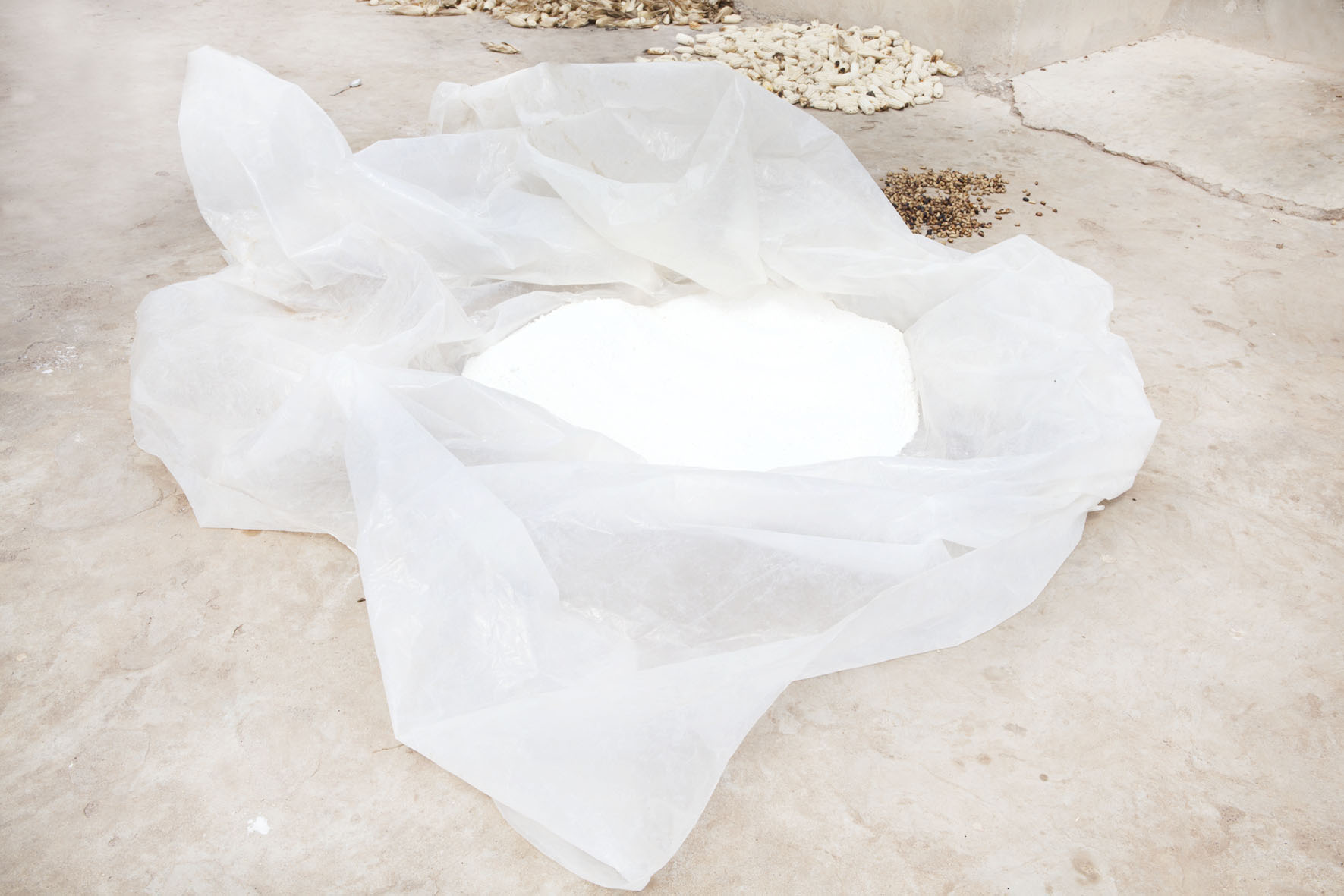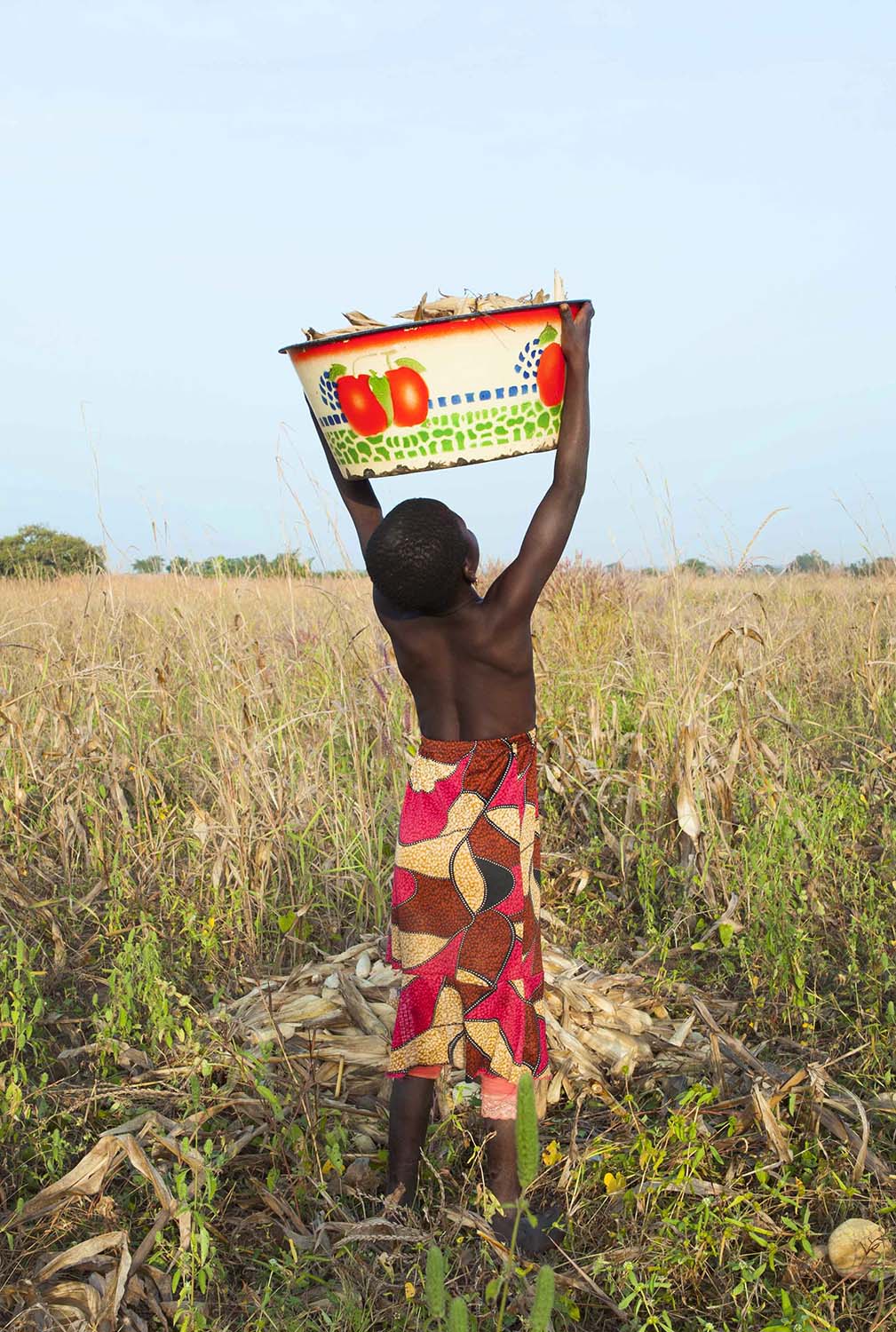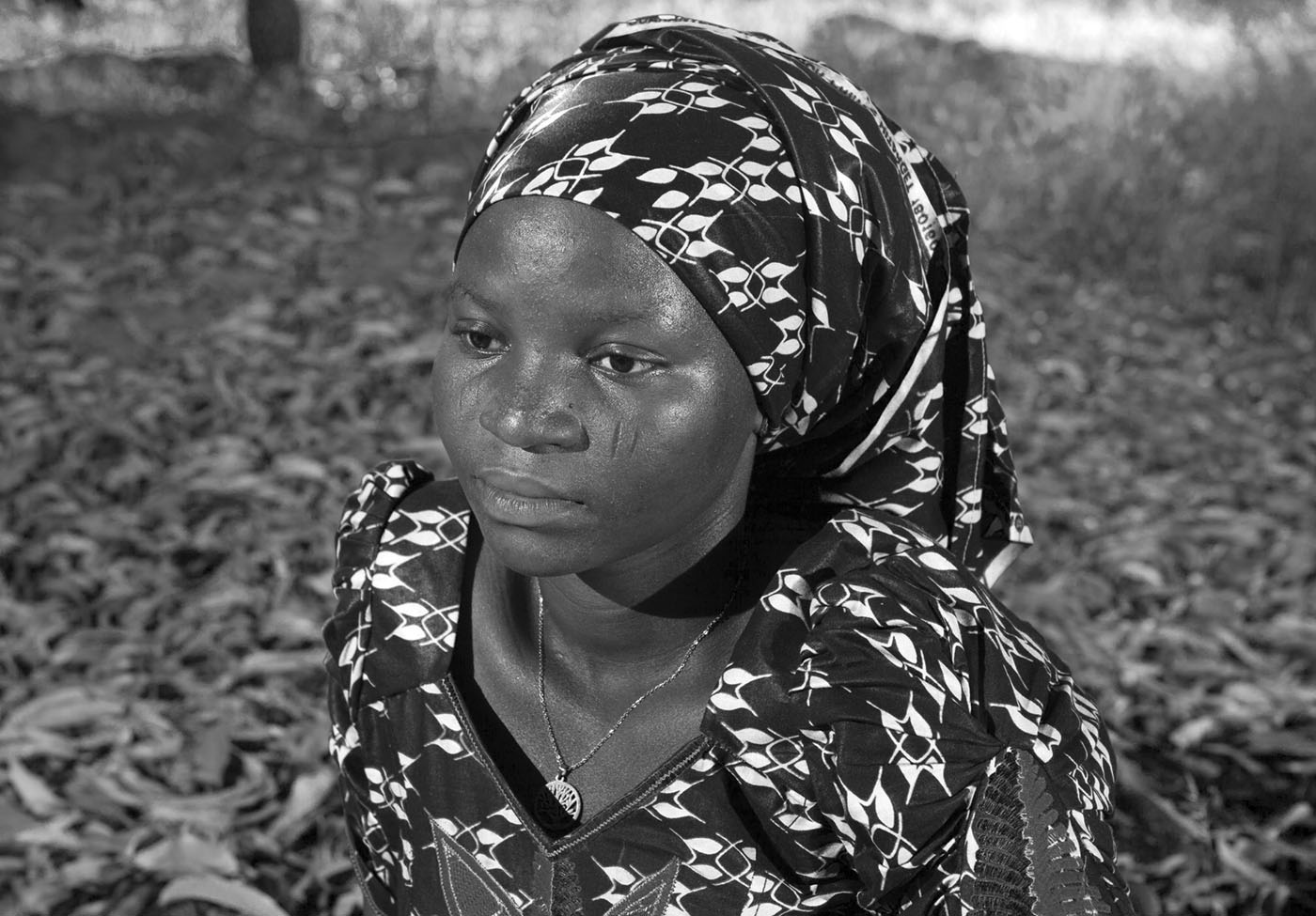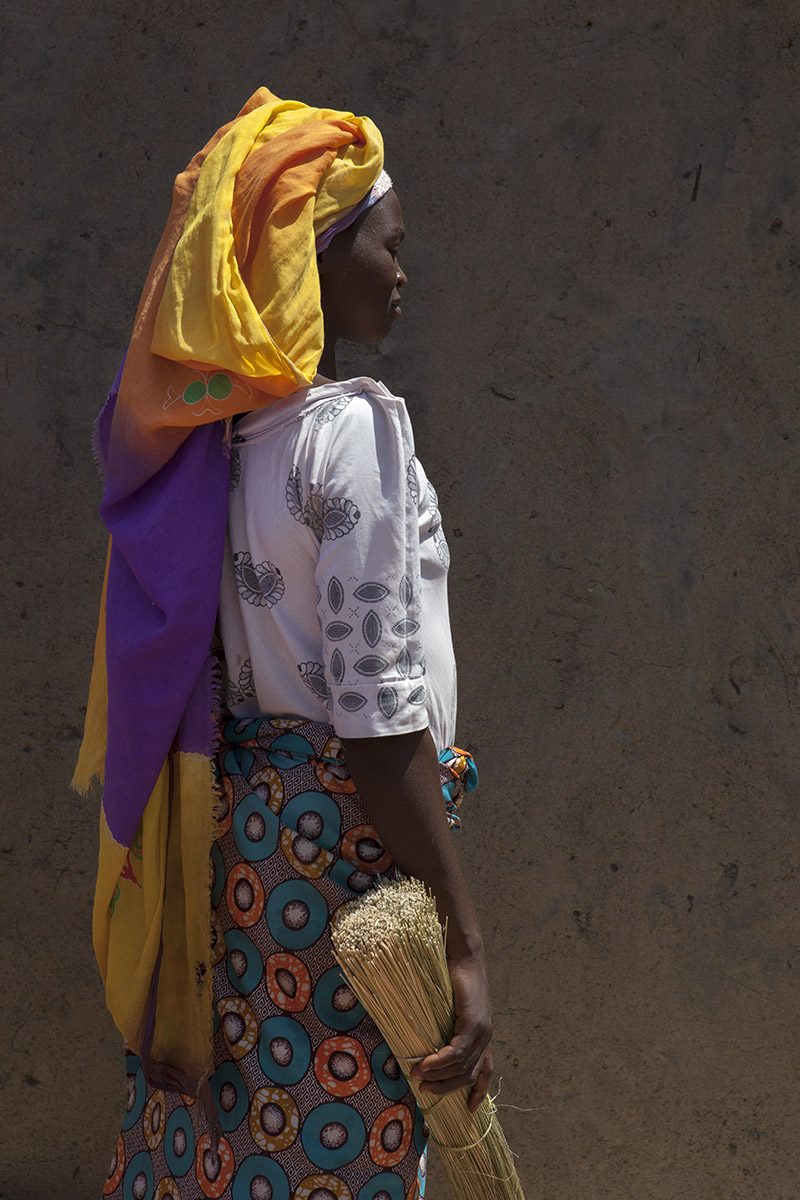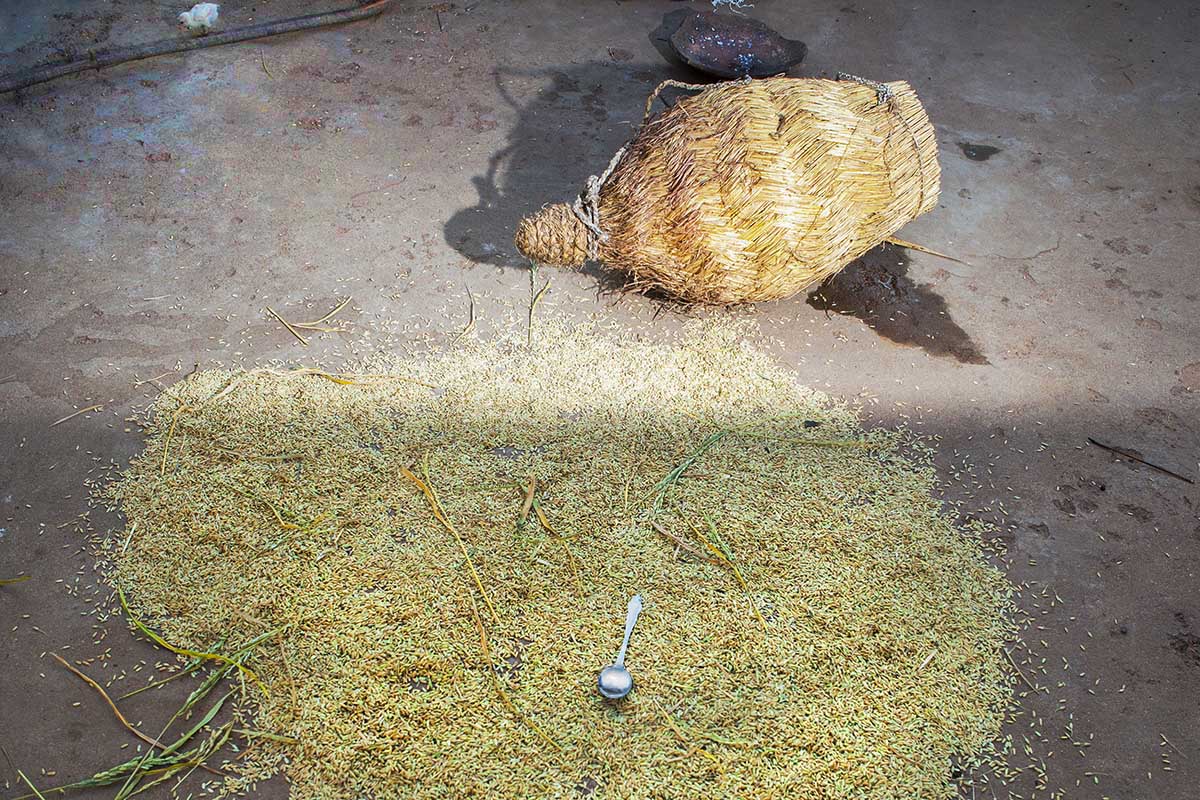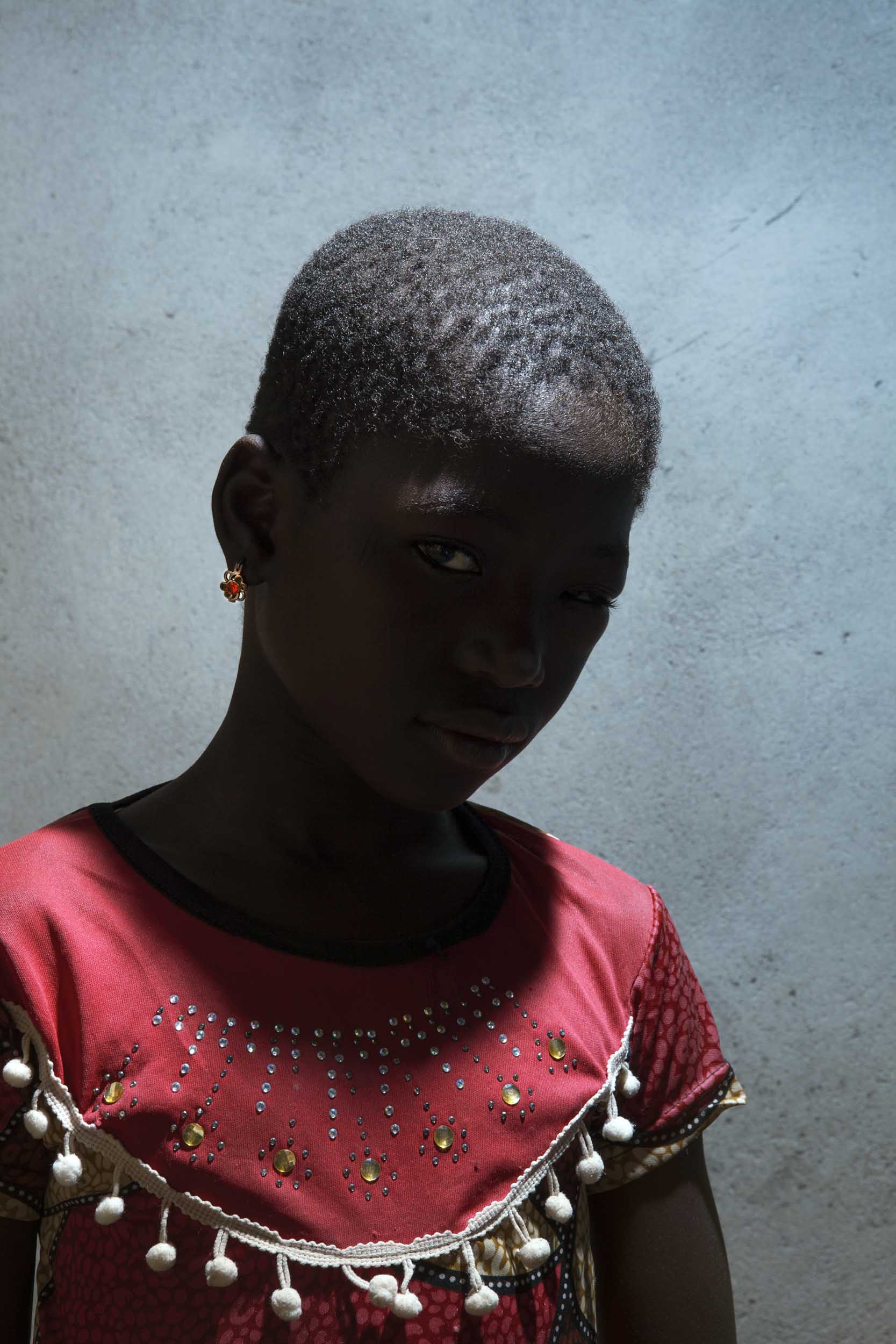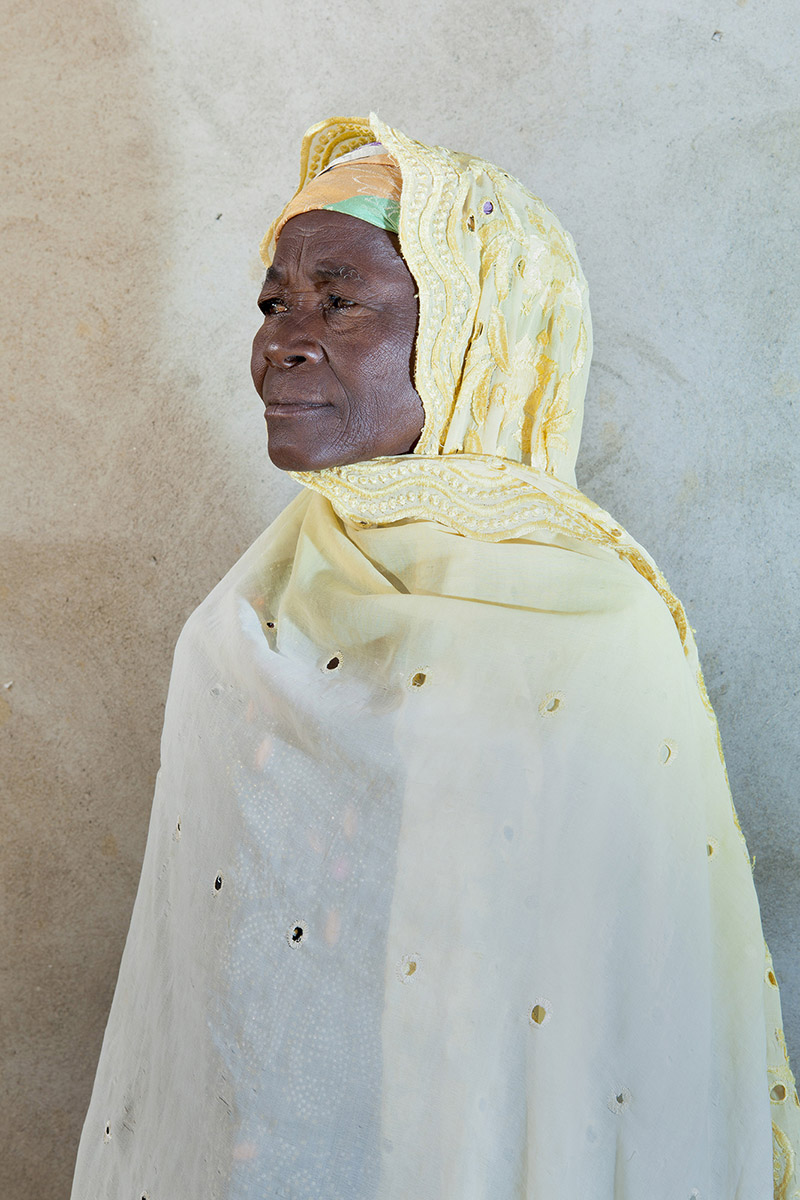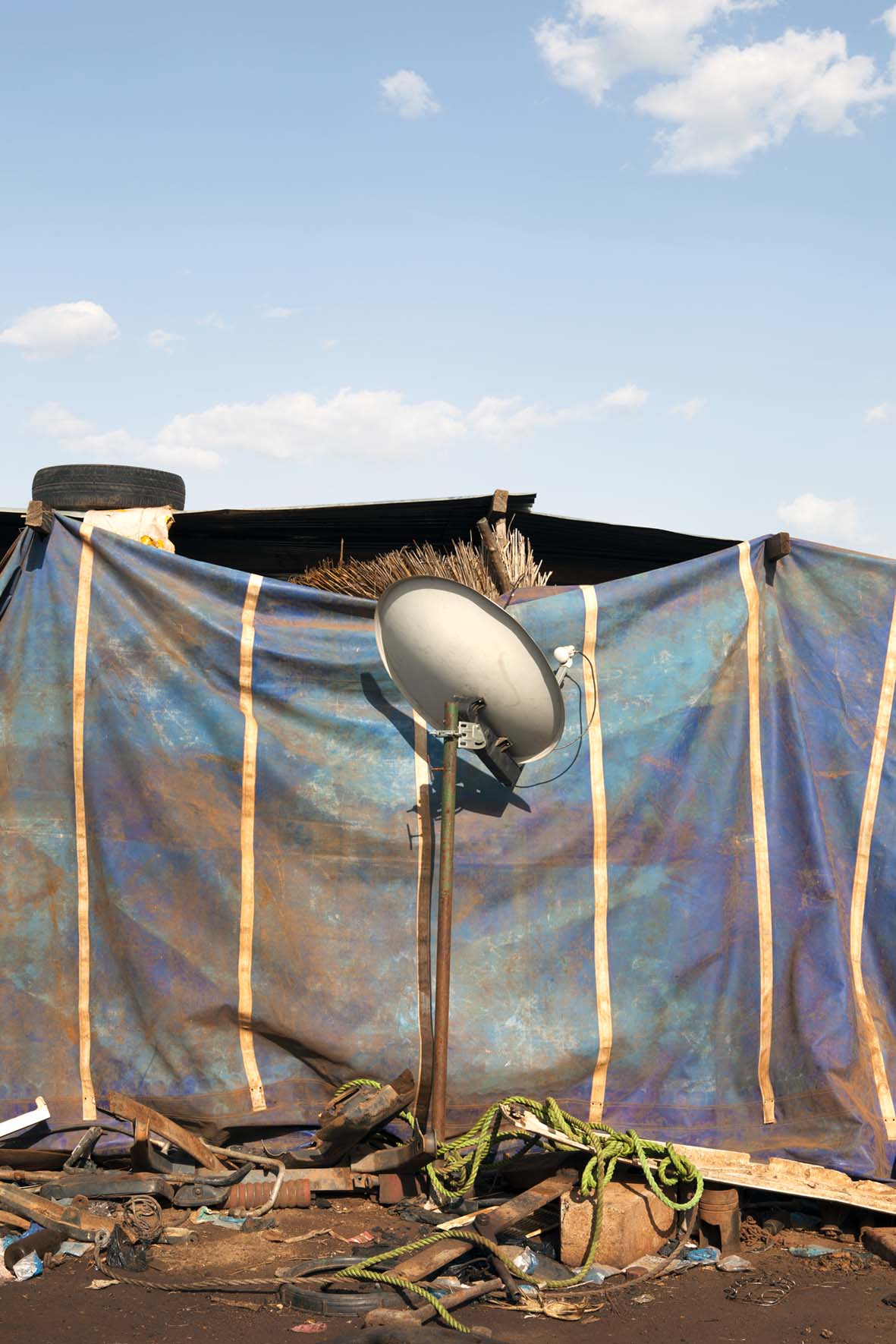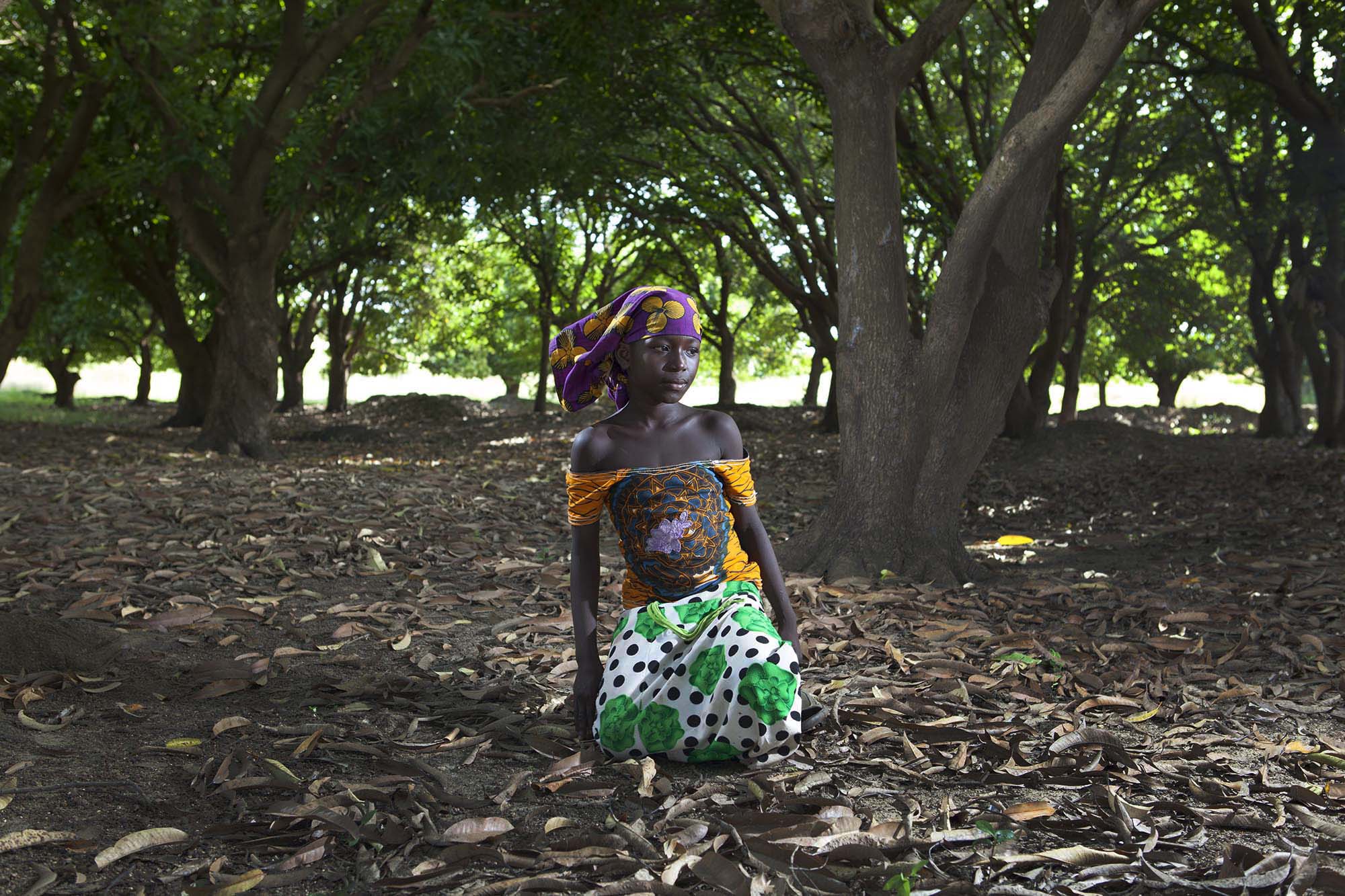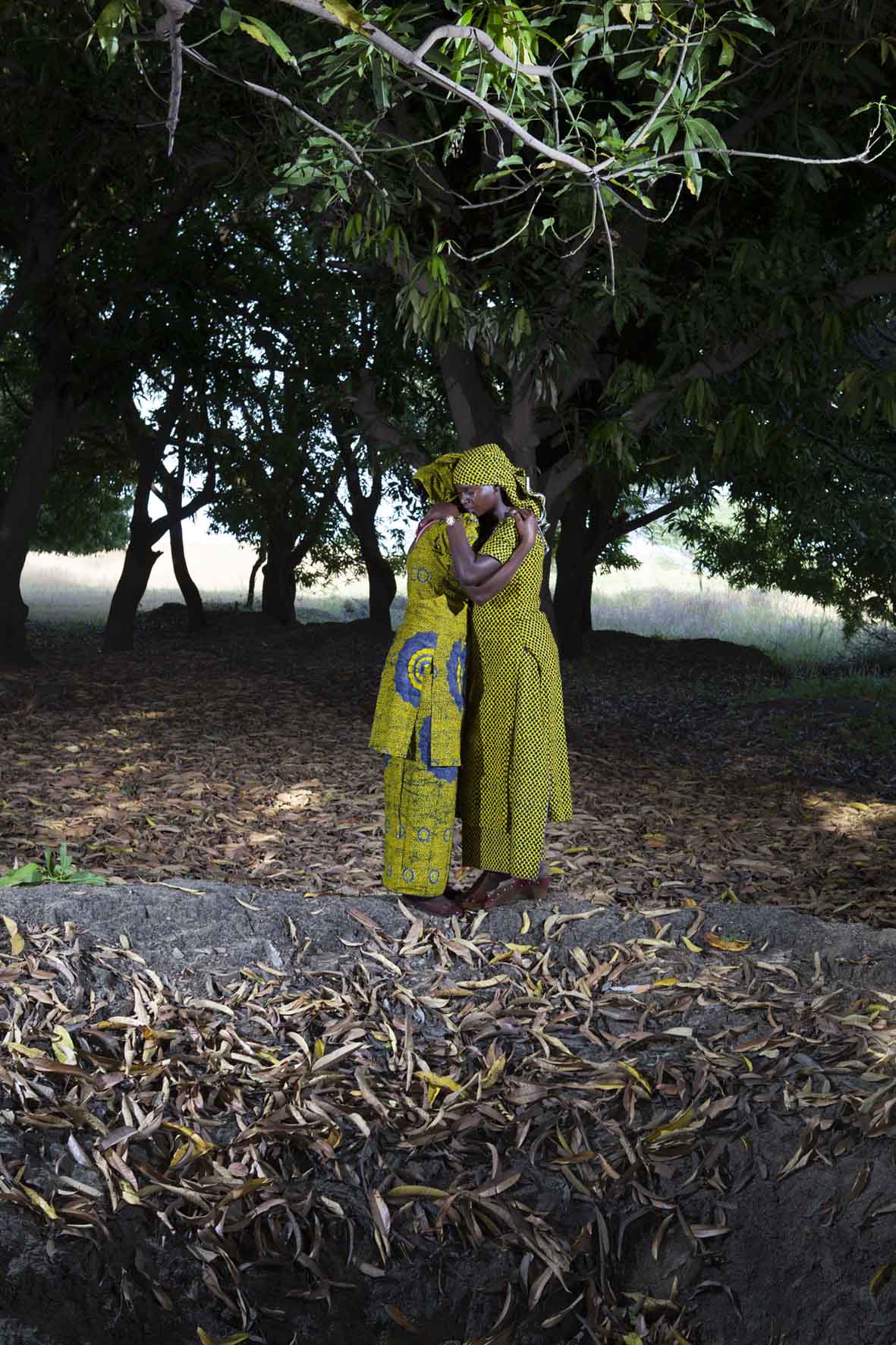 October 15/ 2018. I took a flight and then a van and then a motorbike to get lost in the countryside of Burkina Faso. "Time has come to travel back where I was born and to meet again all the friends and relatives I left down there ages ago. Would you come over with me?". Pargou, the place where Nicolas, my boyfriend, was born, is a little village in the Boulgou district, where French language is hardly spoken and where the everyday life is marked by the hard work in the fields. Cut out from all the benefits of the metropolis, we lived side by side for over a month with the peasant community my boyfriend grew up with. "So, what did you find down there?" asked many of my friends once we got back to Europe. "Women" I replied. And it was indeed surprising to see in such remote place where the land is both a source of food, strain, wisdom and mystery, the life was run mostly by women. Men leave when they come of age to seek jobs abroad, so children and women are left working mainly as growers and breeders. They look incredibly vigorous and aware of their role although international media pitifully depict them only as an unlucky subservient part of the society. So much information is missing about their lives and their world!
Former president Thomas Sankarà, a beloved icon of revolution and social change brutally killed in 1987, was a stronger promoter of gender equality considering the woman as a key figure in the fight for social rights and for a more egalitarian and emancipated society. The burkinabè women were indeed among the first social forces to rise up against president Blaise Compaorè in 2014, in the famous popular uprising which forced him to resign from governament after 27 years of dictatorship.
I was there, among the women belonging to my boyfriend's blood line, spending days and nights together. No words, just looking at each other, working, playing and using photography to create a space where we could meet and express something about ourselves, developing forms of complicity and understanding. Nanbuu is neither a reportage about the village of Pargou, nor an anthropological interpretation of burkinabè women lifestyle. The aim of the project is to bare witness of an encounter, of a desire to be led by mine and someone else's gaze, following their many trajectories in the space.The images are my attempt to connect with that community of women which welcomed me as I was part of their family and to make visible the many connections between the them and the place, where the feminine presence shapes, like a chisel, both the human relationships and the surrounding environment.